VETSCAN VSpro Specialty Analyser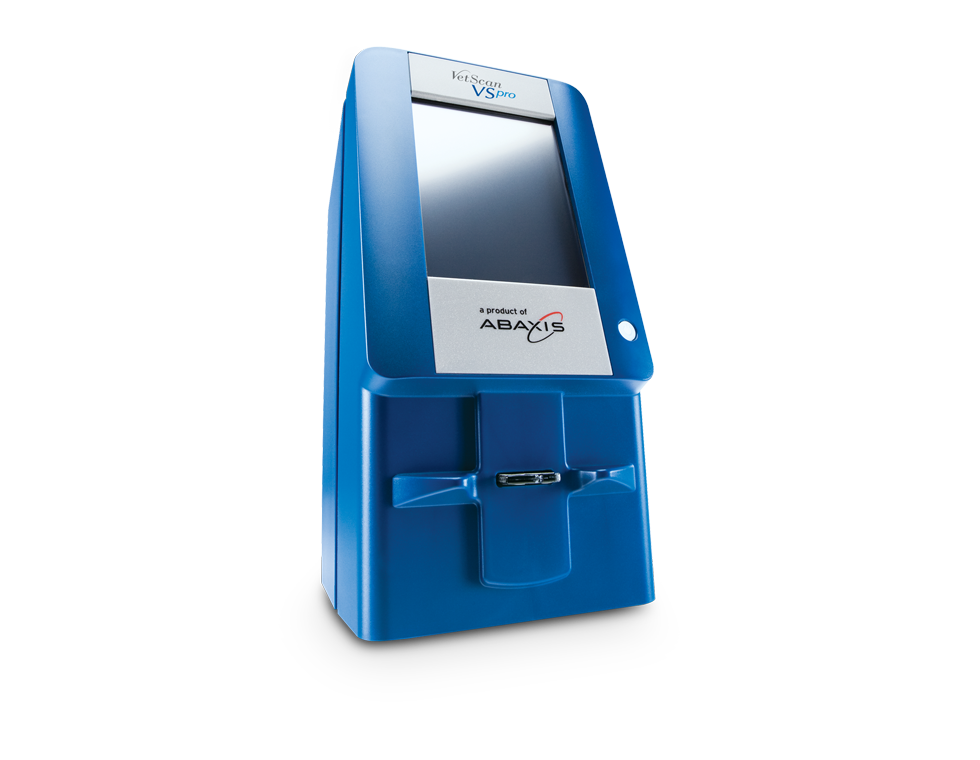 Blood Coagulation Assessment and Inflammation Detection
The VETSCAN VSpro is an analyser that is useful to veterinarians of any specialty. The PT/aPTT and fibrinogen tests currently offered on the VETSCAN VSpro deliver uncompromising accuracy from a small sample size with an amazingly simple and intuitive user interface, making it ideal for veterinary practices, research laboratories and pharmaceutical and biotech companies.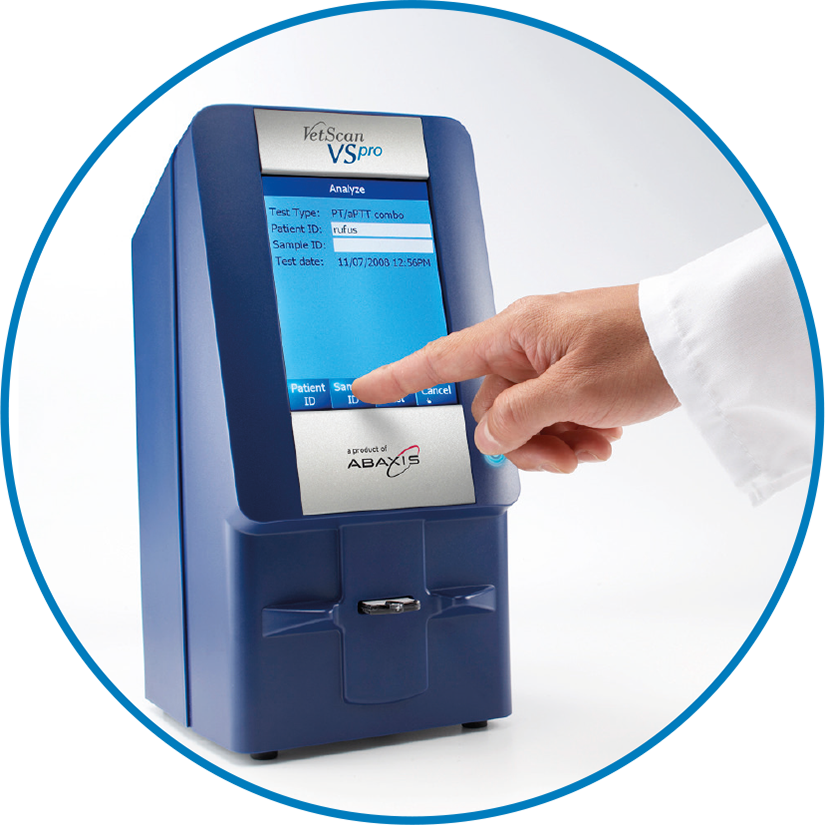 Insert cartridge and enter patient information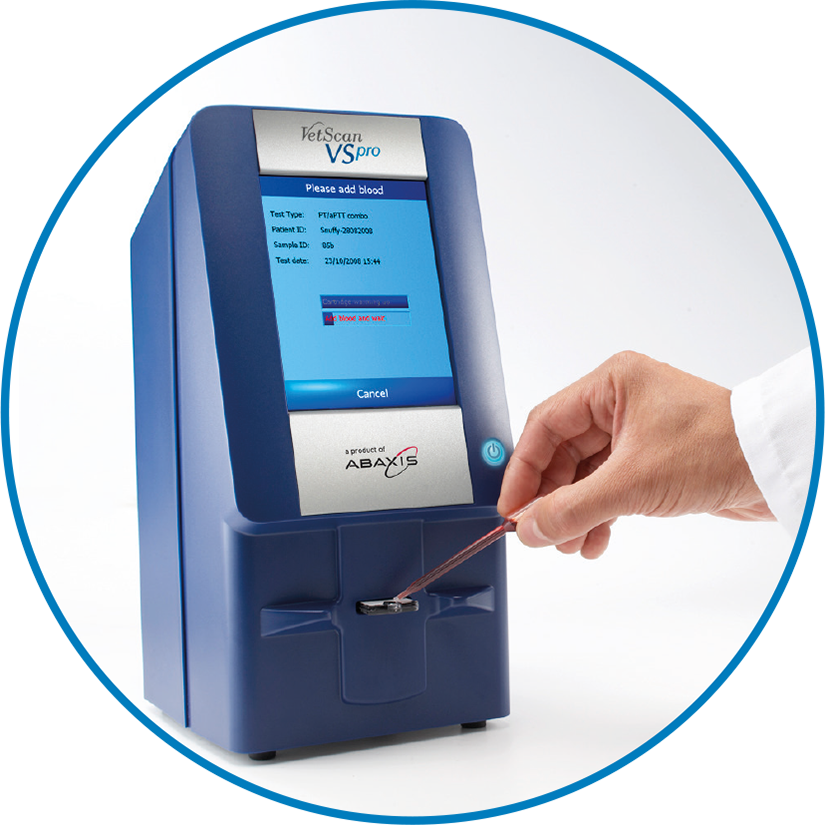 Add sample to cartridge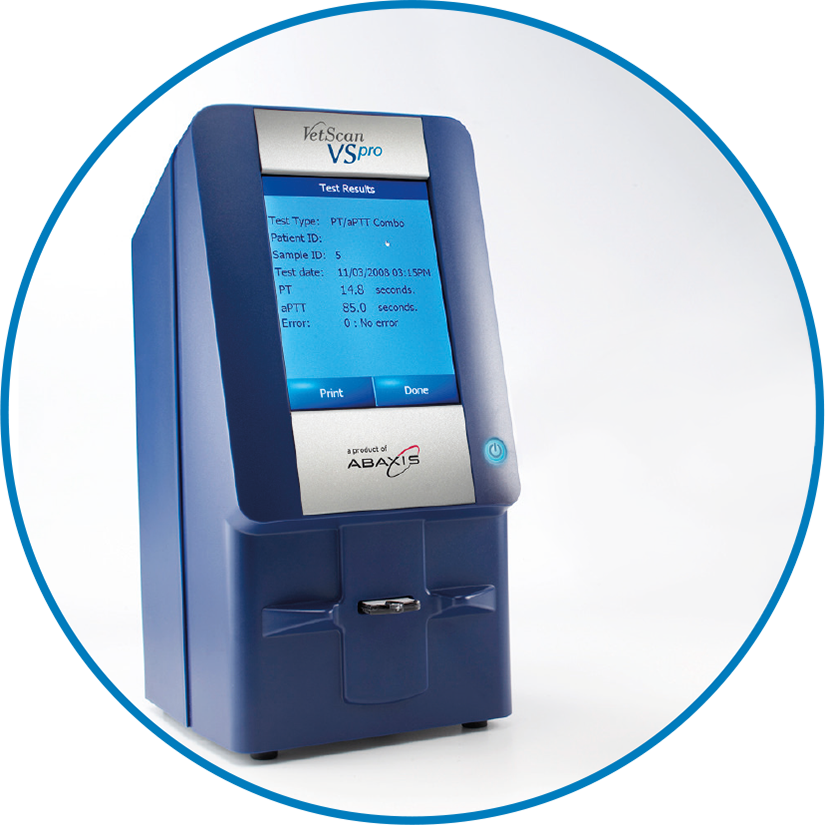 Read results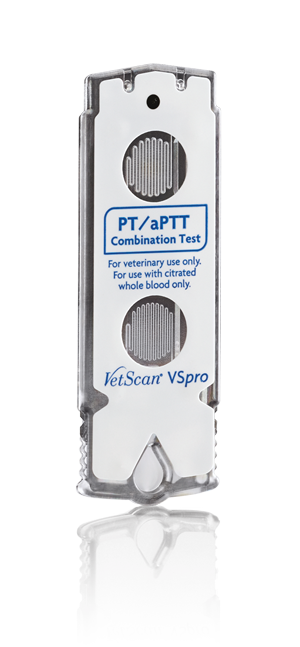 The VETSCAN VSpro Specialty Analyser offers a combination assay (PT and aPTT) for canine and feline coagulation testing. Get precise, accurate PT and aPTT results from 1-2 drops of citrated whole blood in minutes prior to surgery.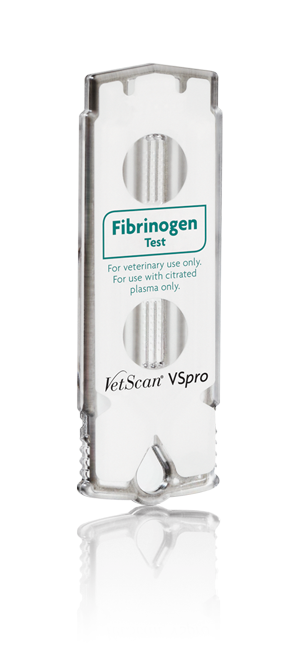 Get rapid, automated fibrinogen testing without the hassles, delays and costs associated with the "old manual protocol" of testing or using commercial lab services.
* validated for equine only
Presurgical and Critical Care in your office or stable-side. The VETSCAN VSpro offers you results at the point of care within minutes. The rapid turnaround time is important especially for critical patients and/or health monitoring.
Further Diagnostic Products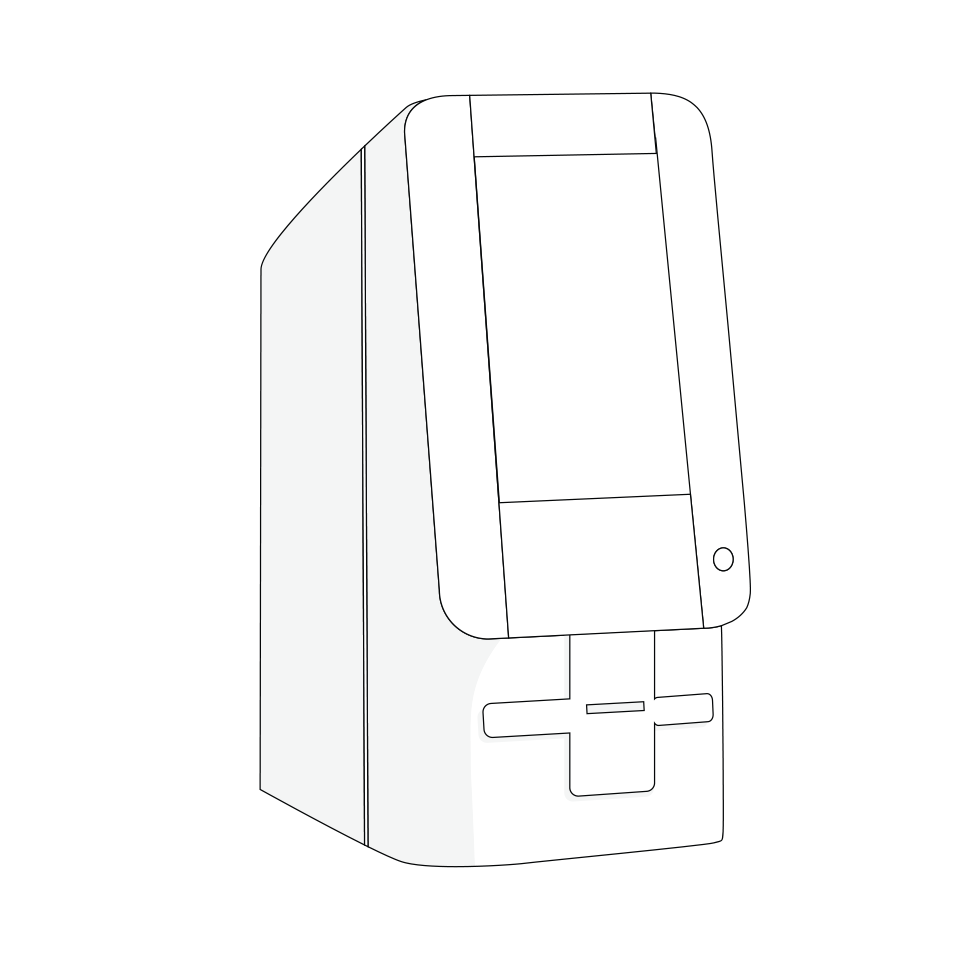 Height 31 cm
Width 15 cm
Depth 17 cm
Weight 2.5 kg
Easy-to-use
Low maintenance
Accurate quantitative results
Rapid turnaround time
Small sample size (< 0.1ml/100 μL)
Cost effective
| | |
| --- | --- |
| Mode of Operation | Continuous |
| Power Requirements | 100-240 volts AC, 50-60 Hz; or 12 volts DC, 1.5 A Main Unit: 12 volts DC, 2.7 A |
| Protection Against Ingress of Fluids | Ordinary Equipment (IPX0) |
| Ambient Operation Temperature | 15-30° C (59-86° F) |
| Humidity | 0 - 80%, non-condensing |
| Transient Overvoltages | Installation Category II in accordance with IEC 60364-4-443 |
| Pollution Degree | 2 |
Do you have any further questions? Please call VETSCAN Customer Service at 00 44 845 300 8034 or email vetscanireland@zoetis.com
Further Diagnostic Products

You are now leaving the regional website to access another site in the group.

Regulatory constraints and medical practices vary across regions from market to market. Consequently, the information provided on the site in which you enter may not be suitable for use in your region.