VETSCAN VS2 Chemistry Analyser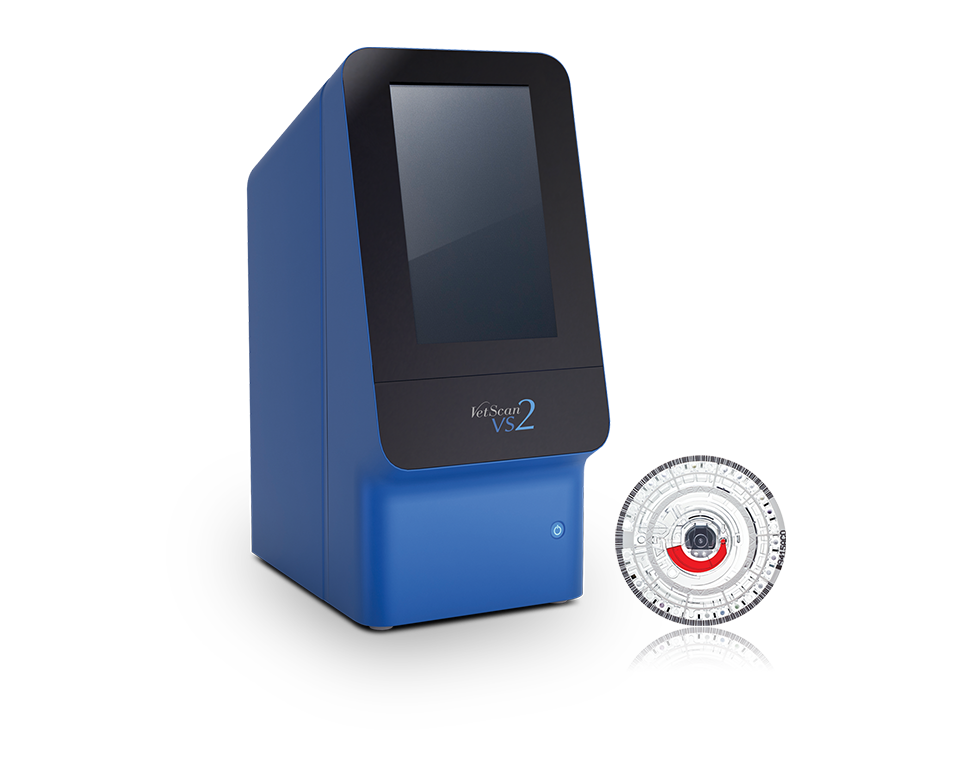 Comprehensive Clinical Chemistry Results for Point-of-Care Diagnostics
The VETSCAN VS2 is amazingly simple and intuitive. It features an advanced user interface and precise reference laboratory quality results in 12 minutes from 0.1ml (100 μl) of whole blood, serum or plasma. The VETSCAN VS2 is ideal for veterinary practices, zoos and research laboratories.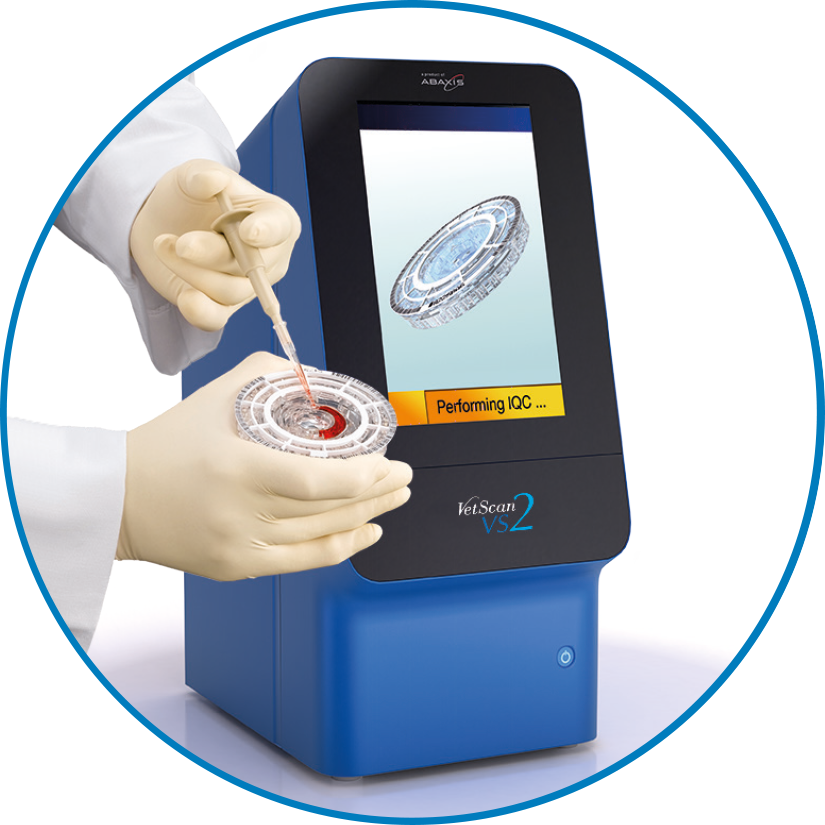 Add sample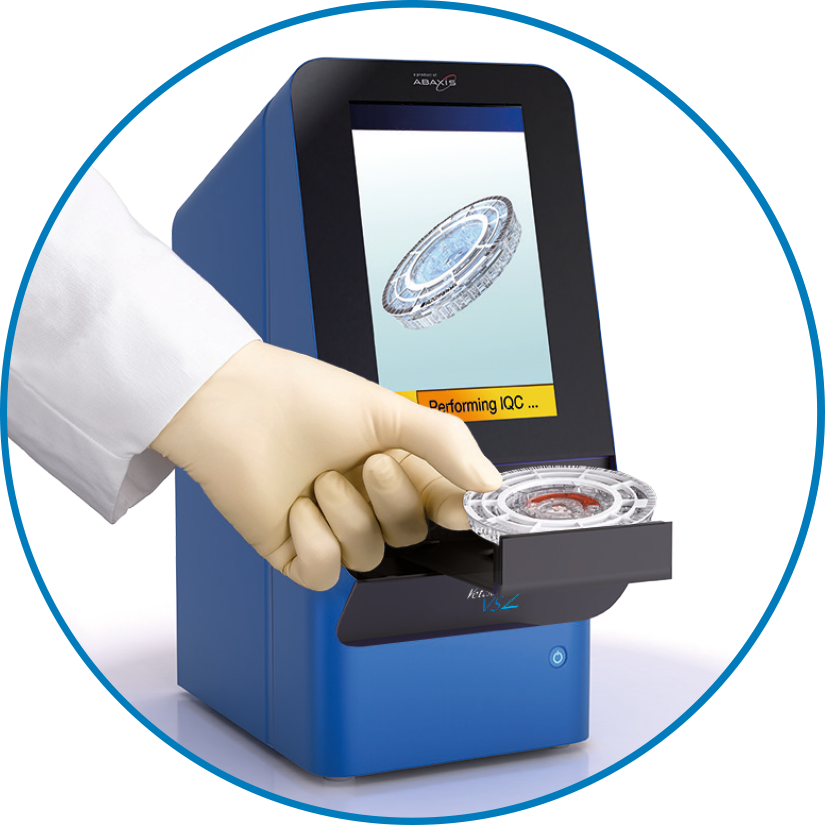 Insert rotor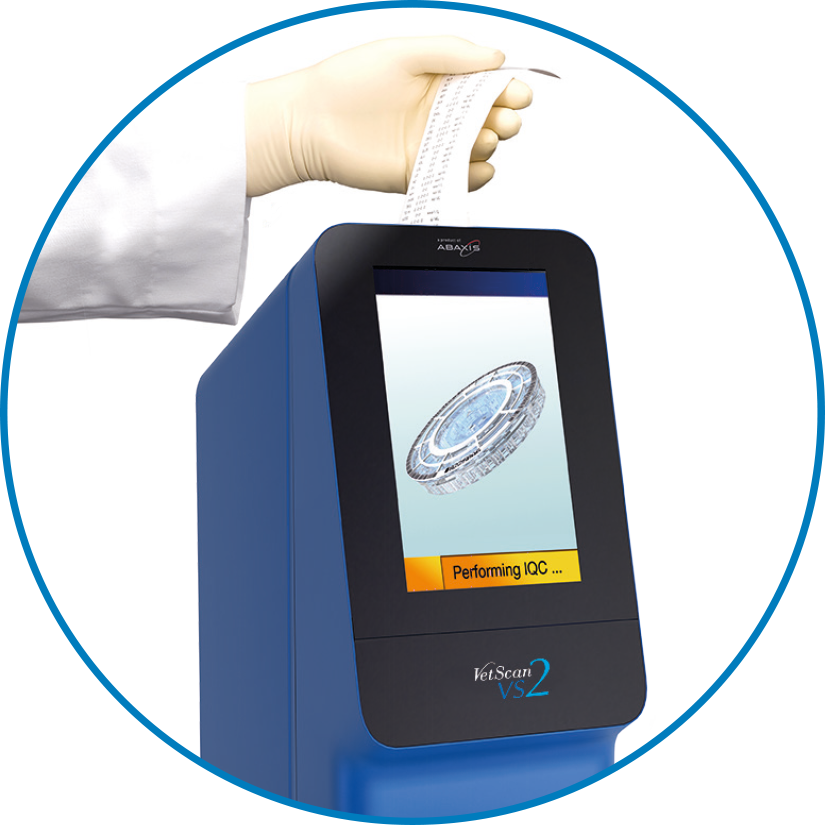 Read results
The VETSCAN VS2 chemistry analyser has a sophisticated intelligent Quality Control (iQC®) system that ensures quality and dependable results. No more worrying about running controls and calibrations as iQC monitors the analyser, rotor and sample before and during every analysis to ensure reliable results.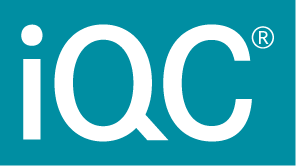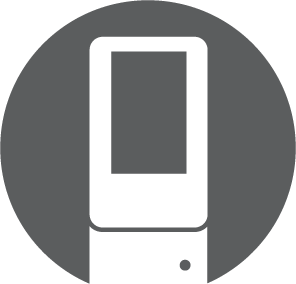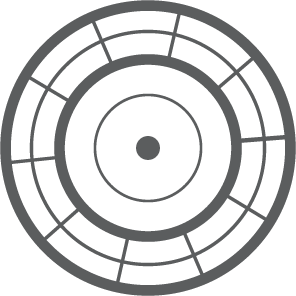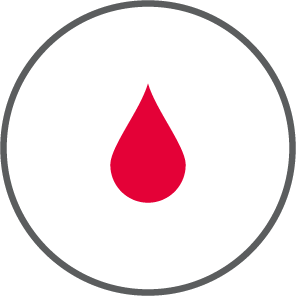 | | | | | |
| --- | --- | --- | --- | --- |
| Comprehensive | Pre-Anaesthetic + Critical Care | Organ Specific | Specialty Testing | Species-Specific |
| Comprehensive Diagnostic Profile | | | | Avian/Reptilian Profile Plus |
| | | | | |
| | | | | |
VETSCAN VS2 profiles are conveniently packaged as single-use rotors. Each reagent rotor contains a diluent and all the tests necessary to perform a complete multi-chemistry blood analysis. Learn more about the Test Portfolio.
Further Diagnostic Products
10 Profiles to Choose From
Test chemistry and electrolyte analytes on a single profile. Have access to specialty tests including T4, Bile Acids, tCO2, and Phenobarbital on one analyser.

Comprehensive Diagnostic Profile
The Comprehensive Diagnostic Profile is ideal for providing a complete chemistry and electrolyte analysis for pre-anaesthetic, general health, ill patient, geriatric and wellness testing. In-clinic testing enables the veterinarian to evaluate a pet's general health and become aware of any health problems immediately.
Pre-Anaesthetic + Critical Care

The Electrolyte Plus is ideal for regulation of acid/base and osmotic balance for baseline on hospitalised patients. The Electrolyte Plus provides important information for monitoring fluid therapy. It also can be used to perform recheck examinations for certain conditions.

The Prep Profile II is ideal for a basic health screen during pre-anaesthetic evaluations, wellness testing in young, healthy patients or as a re-check profile for some disease states. The Prep Profile II provides important information for renal, hepatic, and diabetic patients that are being hospitalised, monitored, or undergoing long-term treatment.

The Critical Care Plus is ideal for serial testing, rechecks, fluid therapy, and monitoring hospitalised patients.

The Kidney Profile Plus is ideal for kidney evaluation and monitoring in cats and dogs of all ages, as well as implementing and streamlining your renal function monitoring protocol.

The Mammalian Liver Profile is ideal for obtaining baseline liver values, diagnosis and monitoring of hepatic disease and monitoring hepatic function while administering nonsteroidal anti-inflammatory drugs (NSAIDs) or other potentially hepatotoxic medications. Hepatic disease is frequently a diagnostic challenge. The utilisation of easy-to-use, in-office testing that includes bile acids assist with this challenge.

The Phenobarbital Profile is a cost-effective rotor that evaluates the level of phenobarbital, and provides additional liver values all in one panel.

The T4/Cholesterol Profile is ideal for routine screening of hypothyroidism in dogs and diagnosis of hyperthyroidism in cats, titrating and monitoring patients on thyroid hormone replacement therapy, or patients being treated for hyperthyroid disease.

Avian/Reptilian Profile Plus
The Avian/Reptilian Profile Plus is ideal for measuring analytes that represent the most important areas of concern in avian and reptilian patients.

The Equine Profile Plus is ideal for routine equine checkups, wellness testing, ill patient diagnostics and pre-purchase examinations for equine hospitals, ambulatory practitioners, critical care units and mixed animal hospitals.

The Large Animal Profile is ideal for herd health assessment and monitoring, and as a prognostic indicator and diagnostic tool for beef and dairy cattle. Managing a herd and its health is critical for the market and protecting its value, while limiting costs to manage such a large investment.
Further Diagnostic Products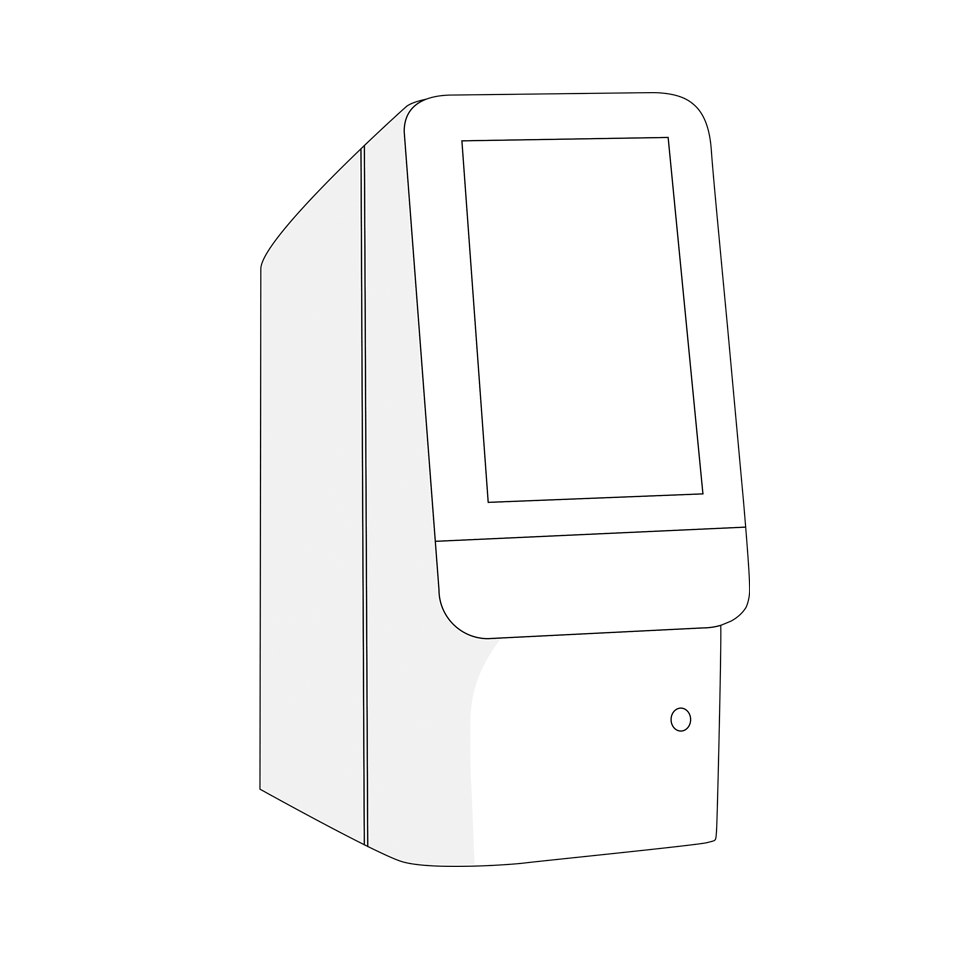 Height 32.4 cm
Width 15.3 cm
Depth 20.3 cm
Weight 5.3 kg
Chemistry, Electrolyte, Immunoassay and Blood gas with one instrument
Accuracy comparable to reference laboratories
Speed: 12 minutes to results
Intelligent Quality Control (iQC®)
0.1ml/100 µl sample size
Detects haemolysis, lipaemia and icterus
Specialty tests available
Low Maintenance

no calibration and quality control needed
no sample preparation in most instances – test whole blood

Set and archive reference ranges
Complete portability
Connectivity
| | |
| --- | --- |
| Mode of Operation | Continuous |
| Power Requirements | 100-240 volts AC, 50-60 Hz; or 15 volts DC, 5.0 A Main Unit: 1.1 to 0.45 amps, 15 volts DC, 5.0 A |
| Protection Against Ingress of Fluids | Ordinary Equipment (IPX0) |
| Ambient Operation Temperature | 15-32° C (59-90° F) |
| Humidity | 8 - 80%, non-condensing |
| Reaction Temperature | 37° C (98.6° F) |
| Thermal Protection Rating | 70° C (158° F) |
| Main Supply Voltage | Fluctuations not to exceed ± 10% of the nominal voltage |
| Transient Overvoltages | Installation Category II in accordance with UL 61010A-1 first edition Annex J |
| Pollution | Degree 2 in accordance with IEC 664 |
Do you have any further questions? Please call VETSCAN Customer Support at 00 44 845 300 8034 or email vetscanireland@zoetis.com
Further Diagnostic Products

You are now leaving the regional website to access another site in the group.

Regulatory constraints and medical practices vary across regions from market to market. Consequently, the information provided on the site in which you enter may not be suitable for use in your region.