Equine Influenza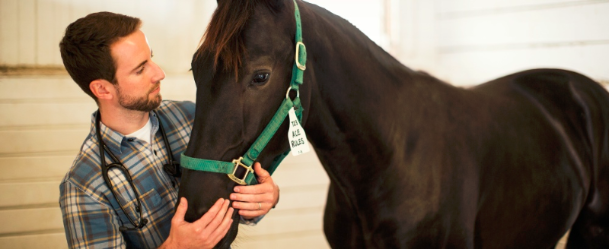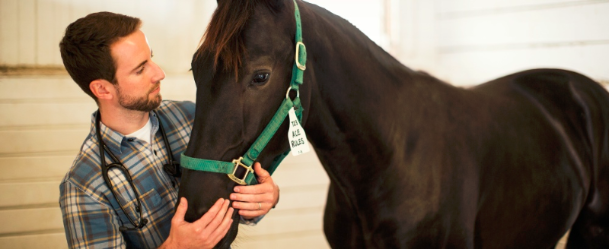 Respiratory disease is of great importance in horses, as it has a direct and often substantial impact upon their performance.
Equine influenza is endemic in all horse populations, and influenza outbreaks are prevalent throughout the world (with the exception of New Zealand and Iceland), and as such are a major source of disruption of equestrian activities. These events, where large numbers of horses are congregated, are conducive to the spread of influenza virus, which is transmitted by the respiratory route. The disease is highly contagious, and viral particles may be transmitted directly from horse to horse, or via contamination of equipment and clothing. An unvaccinated horse population, with no previous exposure to the virus, has a nearly 100% infection rate.
Equine influenza is classified as an "Influenza A" type of virus, with two distinct sub-types of this virus: Equine-1 (H7N7) and Equine-2 (H3N8). The viral disease causes an inflammation of the respiratory membrane, and after an incubation period of approximately 1-5 days, 'flu symptoms start to become apparent. The clinical disease as a whole can be extremely debilitating to the horse, lasting for about 10 days, although a cough may persist for longer. As with humans, horses which recover from influenza are not immune from subsequent exposure to the virus
Vaccination is a major defence against the disease, and is an important aspect of protection against influenza outbreaks. Vaccination is also a stringent requirement for highly mobile horses, such as those competing in international competitions.